Fish Schtick Episode 27 – Guest April Vokey
Audio clip: Adobe Flash Player (version 9 or above) is required to play this audio clip. Download the latest version here. You also need to have JavaScript enabled in your browser.
Subscribe to Fish Schtick on iTunes
April Vokey has become a sensation in the world of fly fishing due in no small part to her FlyGal Blog. Part of the younger generation of fly anglers who are changing the face of the sport, April makes her living as a fly fishing instructor and guide. We know none like her in the world of fly fishing, for that matter, in the world. You'll find out why on today's Fish Schtick.
Brian / Moldy Chum News
Latest additions to the 12 Days of Christmahaunukwansaka
Pebble Pedalers
Moldy Chum Slab of the Year
Teeg / Recycled Fish News
More ice fishing
Recycled Fish / Grabber warmers partnership – get yours
Okoboji Hardwater Open is right after we return from the break – announcing a second Hardwater Open
ICE FISHING 301
The Recycled Fish "On Ice" Tour is back for a third season. With our first year tour, we created our "Ice Fishing 101″ video to share some of the basics of ice fishing. Last year, our "Ice Fishing 201″ video went a step further in the how-to of ice fishing. For year three, we took the camera indoors to the St. Paul Ice Fishing and Winter Sports Expo to show you some of the hottest stuff coming to the hard water this season.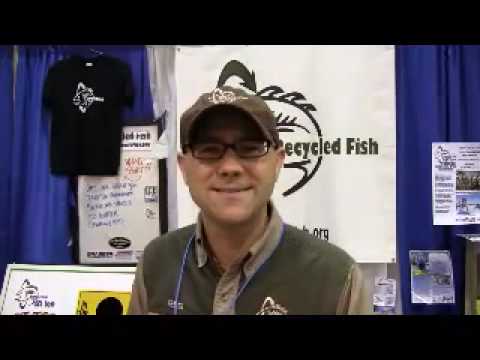 Guest Intro / Interview
April!
- Where you been fishing lately?
Join the Fly Nation crew, including April Vokey and Naoto & Yoshi Aoki as they explore one of the planet's best Atlantic Salmon Rivers – the famed Midfjardará in beautiful Iceland.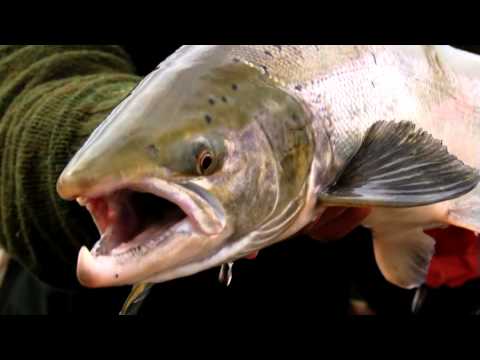 - Best trips of the year so far
- Your awesome 'Elephant in the Room' blog entry – take us through that
- Dinner with Lefty.
- Flies for Fins
- You don't have any feet, right?
- What's cool that you know about but other people don't
- What have you got up your sleeve for 2010
- If someone wants to go fishing with you how do they do that? – http://www.flygal.ca/flygaladventure.html
Conservation
Skeena
Pebble
Contact Us:
April Vokey
Teeg Stouffer – http://www.recycledfish.org
Brian Bennett – http://www.moldychum.com
Michael Mauro – http://www.mauromedia.com

Podcast: Play in new window
| Download